Hear from our authors
Shayan Pal
Assistant Director - Unext Learning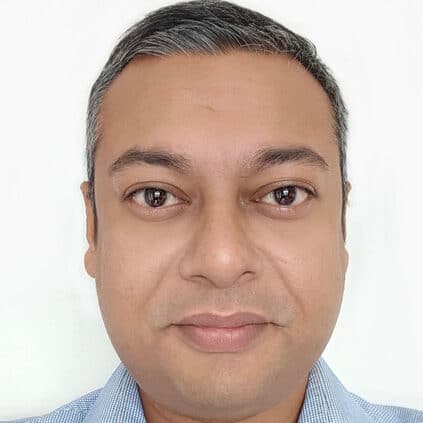 Shayan Pal
Assistant Director - Unext Learning
About
With a vast industry experience of 18+ years in areas such as training & development, corporate liaison, institutional branding, office administration, business development, and campus placements, Shayan is currently with UNext as the Assistant Director – Placement. Over the years, he has closely worked with 100s of companies and helped 1000s of learners, enabling them to step into their professional journey through campus placements. He believes that while hiring a candidate, a company looks for a combination of knowledge, willingness to learn, and a winning attitude in a candidate. He also believes that finding a job is not difficult, provided the candidate is ready for the job.
Enroll with us
Interested to join our courses?
Share your details and we'll get back to you.