Data Science
Online Manipal Editorial Team | October 03, 2022
With the fast-moving world and exponential growth in technology, there are ever-increasing challenges & opportunities for seekers. To fulfil the market's demands and understand the need for the hour, organizations are hiring skillful candidates that can provide robust business solutions to transform the way of working. The data generated by the companies and users is growing rapidly, and it is estimated that more than 2.5 quintillion data are produced daily. It is huge! So, to analyze these huge volumes of data, we need experts that can study and drive meaningful information and solutions to help companies grow. These experts are known as data scientists.
In the 21st Century, as the industries are moving toward the fourth industrial revolution,
automation, big data, Artificial Intelligence (AI), and the Internet of Things (IoT) has changed our lives. From Small and large-scale businesses to non-profit organizations & government institutions, a huge amount of data is created daily. So, understanding these institutions' problems and the consumers for smart decision-making data science came as a savior. Due to ever-increasing digitalization, the demand for data scientists has reached an all-time high. If you plan to pursue a career in data science, then learning at Online Manipal will be a great choice. You might be thinking about what language you need to have the expertise to excel in your data science career – Python for data science. Here we will talk about the scope of Python for data science in the 21st Century.
Read on!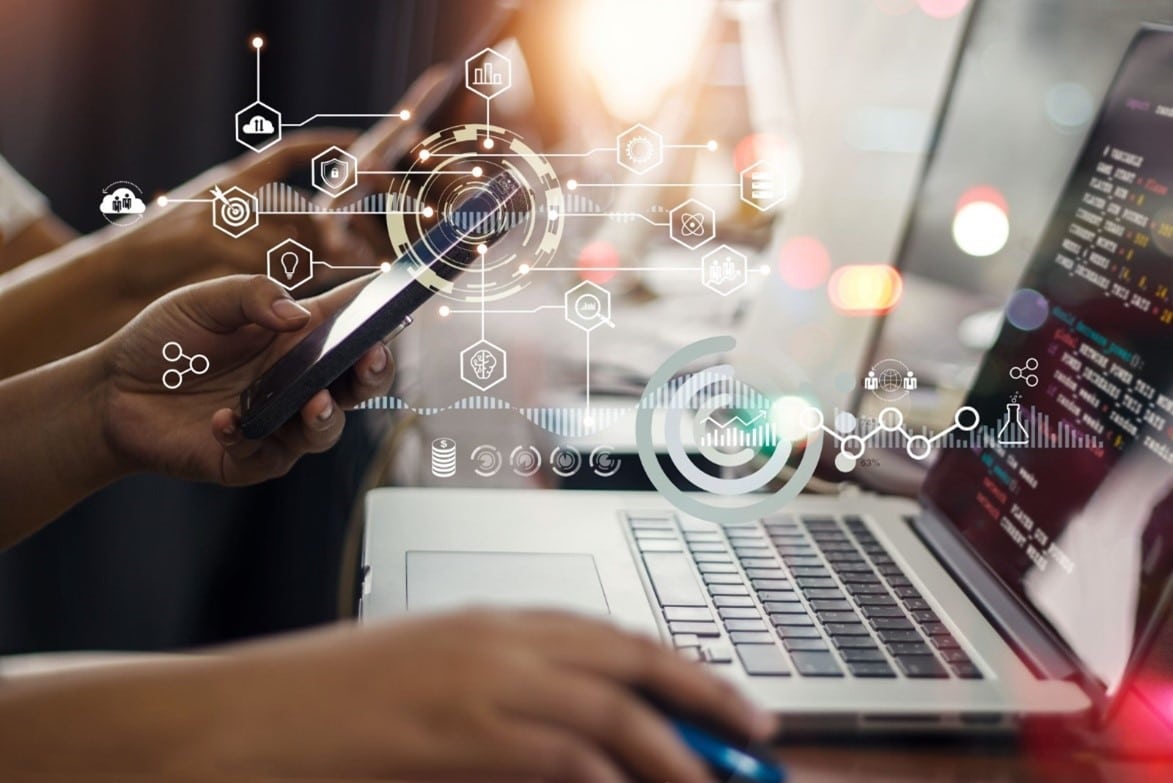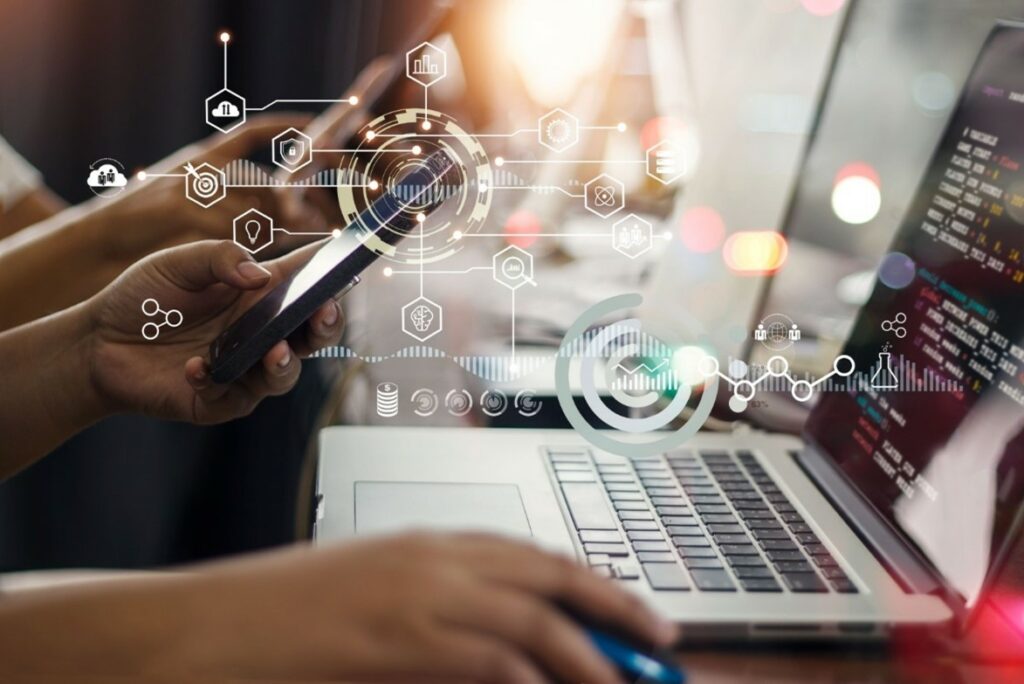 Python for Data Science in the 21st century: Overview
Data scientists have recommended and vastly used Python for data science projects. It is a high-level open-source, object-oriented programming language that provides great libraries for data science applications with exceptional compatibility and functionality in dealing with mathematics, statistics, and other functions.
Moreover, its simple syntax and ease of understanding by non-engineers make it a good fit for quick prototyping in scientific and research communities. In addition to the scientific packages, deep learning frameworks made available through Python APIs have increased the productivity and adaptability of the language. As a result, it makes Python a rapidly evolving language with deep learning frameworks.
Moreover, the upsurge in data creation and storage foretells that data will be dictating the world in the coming years. According to the former CEO of Google, Eric Schmidt – The amount of data produced by today's population in just 48 hours is so vast that it is comparable to the data produced from the birth of civilization up until 15 years earlier. So now, you can anticipate the data science future scope and growth. But, first, let us understand the features of Python for data science.
Python can easily embed any data science application to offer a programmable interface.
Compatible with operating systems including Windows, Mac OS X, UNIX & Linux.
Python has elegant syntax, making it easier for the learner or the programmer easier to read & understand.
Python has community support for the learner and vast standard libraries like NumPy, Pandas, Matplotlib, SciPy and Scikit – learn. Adding new Python modules implemented in other compiled languages like C++ or C to the existing code is also easy.
You can use Python without paying extra.
Data science has recently emerged as one of the most popular jobs worldwide due to an all-time increase in data production and digitalization. For data science, Java, Hadoop, and Python facilitate business exploration, structuring analytics, and data management.
How to become a data scientist?
Firstly, who is a data scientist? Data scientists are experts in extracting information from data sources by storing and analyzing them to find the right solution for business growth. They understand stats better than software engineers and good in software engineering than any statistics.
You can become a data scientist if you:
Get a bachelor's degree in IT, CS, Maths, or any other relevant field.
After graduation, get a master's degree in data or any other related field.
Do additional data science courses and get certificates.
Gain knowledge and experience in the domain you want to work like healthcare, IT or other.
Required skills for a data scientist
The candidate must know the following parameters:
Programming: SQL, Scala, Python, Java, R, MATLAB
Big Data Platform: Cloudera, Microsoft Azure, MongoDB, and Oracle.
Machine Learning knowledge: Deep learning, NLP, Clustering, Ensemble methods and more.
Data Visualization tools: R libraries, Java, SAS, D3.js, Python and Tableau.
There are various jobs in the market demanding Python for data science, like data scientist, data architecture, data engineer, data science manager, statistician, machine learning engineer, and decision scientist. Manipal Academy of Higher Education (MAHE) offers the online Master of Science in Data Science through Online Manipal. MAHE has been recognized as an "Institution of Eminence" by the Ministry of Education, Govt. of India. As per the UGC, it is ranked within the top 100 in the National Institutional Ranking Framework (NIRF).
Online Manipal also provides the career assistance to the learners and help them find suitable opportunity upon completing the course. If you are also looking forward to joining the MSc in Data Science after knowing the scope of Python for Data Science, visit Online Manipal's website and enroll in the master's course today!
Enrol with us
Interested to join our courses?
Share your details and we'll get back to you.